Curiosities about number 8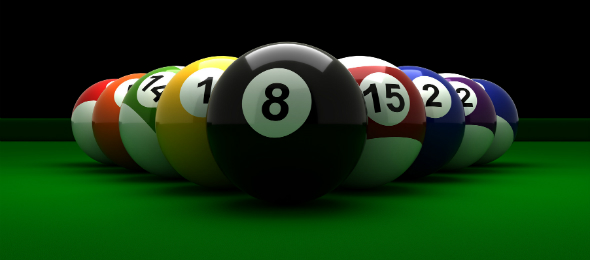 18. 3. 2016
On the occasion of our 8th anniversary, we have decided to write this post about some curiosities of the number 8. With the naked eye, it seems to be a simple number; just a doodle with many curves, but the singularities it has is really interesting in many different fields such as astrology or chemistry. So here you have some of them.
In chemistry, it is the atomic number of Oxygen.
In biology, spiders have 8 legs and octopuses have 8 tentacles.
In technology, a byte is eight bits.
In numerology, it is the sign of the power, the executive ability, the management and the material power, among other things.
In maths, if you place it sideways, it becomes the infinity symbol.
In religion, the number 8 has different meanings, for example, in Islam it is the number of gates in heaven, while in Christianism, 8 is the number of people who travelled in Noah´s Ark.
In the Middle Age's astrology, 8 was the number of the "unmoving" stars in the sky, and symbolized the perfection of incoming planetary energy.
In China, it is a lucky number and therefore it sounds very similar to the word that symbolise health, prosperity and even the word "fortune" in some Chinese dialects.
In pool, the number 8 is assigned to the black ball which is the one that decides the end of the game.
At Lentiamo, 8 is the number of years we have been with you, working hard every day in order to please you and make your lives a little bit easier with our services.
Do you know any more curiosities about this number? Share them with us!
Best selling products
Read also…