Esprit ET17446 543 52/16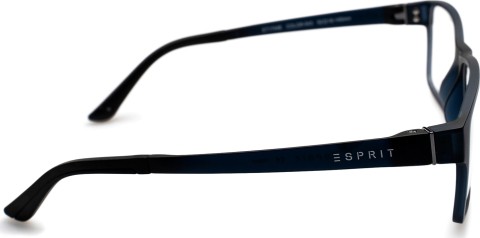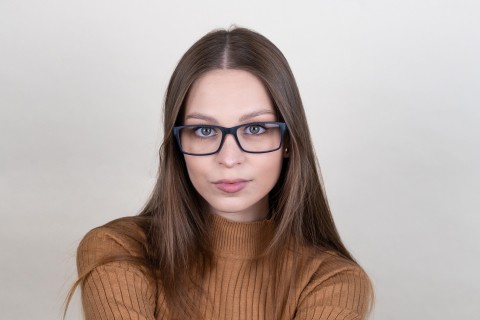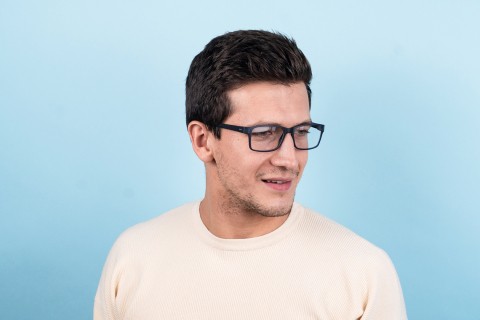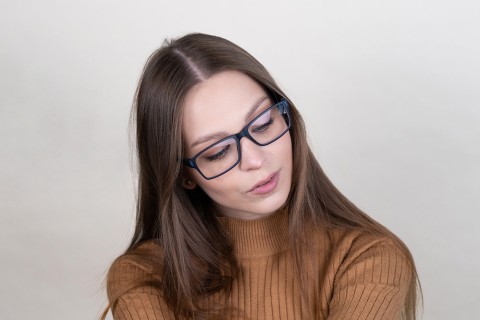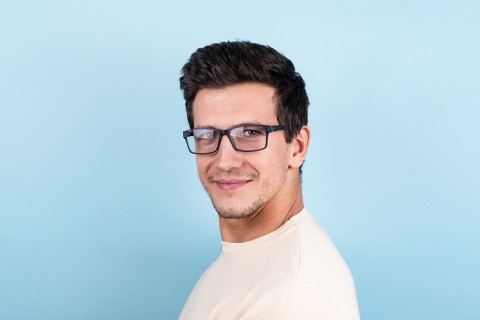 Top-quality lenses made by Lentiamo
No reflection or dirt

We offer a free anti-reflective coating with every pair of glasses. The coating prevents unwanted glare on the front and back of the lens. It protects the lenses from scratches as well as water and dirt, so you can easily clean your glasses.

Lightweight but solid

We use CR-39 and Trivex lenses because of their excellent optics and robustness. Their lightweight material offers a high level of wearing comfort.

100% UV protection

All our lenses offer 100% protection from UV rays.
A clear choice for optimal vision
Authorised reseller
We exclusively sell eyewear from renowned brands.
All frames in stock
Prescription glasses customised and dispatched within 6 working days.
Free delivery
The delivery of your glasses is on us.
Product details
Esprit glasses are distinctive for their great quality and the elegant yet youthful style. The brand is known for using quality materials, great design and luxurious style, while being affordable at the same time.
The unisex glasses Esprit ET17446 543 52/16 are equally popular with all genders.
Glasses frame
The blue colour of the frame perfectly matches a cool skin tone and light brown, black or light blonde hair.
Rectangle frames are an ideal choice for those with an oval or round face shape.
The frame of the glasses is made of high-quality plastic, which offers high durability, comfortable wearing, and an exceptional look.
Full-rimmed glasses have the most common types of frames which consist of a frame front and a pair of temples. They will elevate and complement your style thanks to their noticeable design. One of their advantages is sturdiness, durability, the fact that they fully enclose the lens, and mainly their protection against damage. This type of frame is suitable for all lenses, including lenses with higher optical power.
Accessories
We deliver the glasses in their original case. The colour of the case and its design may vary.
The cloth supplied is ideal for cleaning and caring for glasses.
For more information, follow our blog where we keep you up to date on the latest technologies and trends.
This is a medical device. Read instructions before use.
Comments about Esprit ET17446 543 52/16 Add a question
Hi, I need a new arm for my ESPRIT glasses as it's snapped. The only codes I can see on the arms are COLOR-543 52 16-140mm and on the bridge on front is a code ending in what looks like 116. Please can you confirm if you can identify this and let me know so I can buy a new frame. Many thanks

Reply

Dear customer,

Based on the information provided, all parameters (lens and bridge width;
temple length) match with the product on this page, as does the partial
product code.

However, as manufacturers periodically change their inventory, we cannot be
wholly certain this model is an exact match.

While we are fairly confident this is the original make and model of glasses
you have purchased, if in doubt you may always contact the manufacturer directly
(http://www.luxottica.com/en) for more
details.

Reply
Approved by our customers
From 3508 reviews 98% are positive. Take a look at selected customer reviews.
i