Polaroid PLD D382 HZJ 16 53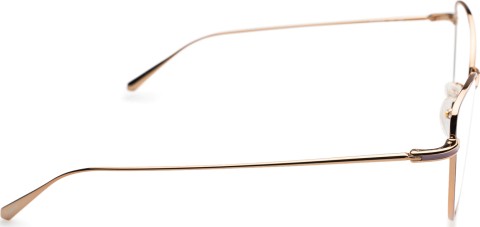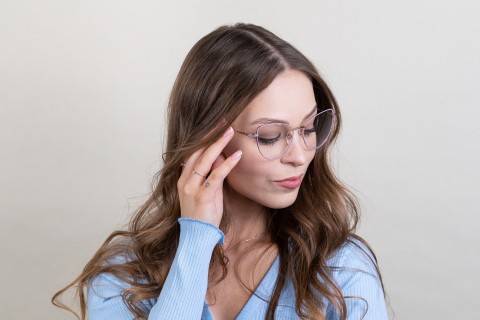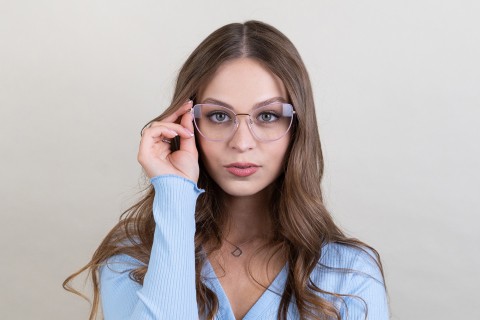 Top-quality lenses made by Lentiamo
No reflection or dirt

We offer a free anti-reflective coating with every pair of glasses. The coating prevents unwanted glare on the front and back of the lens. It protects the lenses from scratches as well as water and dirt, so you can easily clean your glasses.

Lightweight but solid

We use CR-39 and Trivex lenses because of their excellent optics and robustness. Their lightweight material offers a high level of wearing comfort.

100% UV protection

All our lenses offer 100% protection from UV rays.
A clear choice for optimal vision
Authorised reseller
We exclusively sell eyewear from renowned brands.
All frames in stock
Prescription glasses customised and dispatched within 6 working days.
Free delivery
The delivery of your glasses is on us.
Product details
Polaroid glasses embody the unique combination of functionality and fashion style. Polaroid Eyewear is a pioneer and expert in the technology of polarised lens making and is one of the best-selling glasses brands.
The women's glasses Polaroid PLD D382 HZJ 16 53 are popular with everyone.
Glasses frame
The pink colour of the frame perfectly matches a cool skin tone and light brown or light blonde hair.
Cat Eye frames are an ideal choice for those with an oval, heart-shaped or diamond-shaped face.
The frame of the glasses is made of metal, which holds its shape well and offers high stability and a unique look.
Half-rimmed glasses are a less noticeable type of frames in which the lenses are mounted by a special anchor system. This type of attachment offers a less obtrusive design of the frame and makes its wearer look very stylish. Their main advantages are subtlety, lighter weight and sufficient rigidity, despite only having half of the frames. The most suitable lenses for this type of glasses are high-index lenses, i.e. thinned lenses with an index over 1.5 or lenses made from Trivex.
Adjustable nose pads allow for a gentle alteration of the position and fit of your glasses. The nose pads will adapt to the nose shape and thus provide higher comfort of wear. The nose pads adjustment should always be done by an experienced optician to prevent damage or breaking caused by unprofessional treatment.
Accessories
The cloth supplied is ideal for cleaning and caring for glasses.
For more information, follow our blog where we keep you up to date on the latest technologies and trends.
This is a medical device. Read instructions before use.
Comments about Polaroid PLD D382 HZJ 16 53
Approved by our customers
From 3511 reviews 98% are positive. Take a look at selected customer reviews.
i