How to spot fake Prada sunglasses

Original designer sunglasses from Prada or fake eyewear? This distinction is crucial in the safety of our eyes and decides whether they are protected from the sun or exposed to harmful UV radiation.
In fact, fake sunglasses are perhaps cheap and easily available. However, counterfeit ones damage our eyes in many ways.
Why are fake sunglasses harmful to our eyes?
Fake sunglasses offer little or no UV protection and are therefore even more dangerous for our eyes than no glasses at all. The reason for this is that the dark lenses open our pupils and dangerous UV radiation can reach our eyes unhindered.
On the other hand, the glass from which the lens is made is likely to be of low quality and can easily crack and shatter in an accident. This can damage the eye to such an extent that in the worst cases it could lead to blindness.
That is why we ask you to think about your own health and stay away from fake sunglasses. We will show you how to do this in our series "How to Spot Fake Sunglasses". In six articles you learn how to easily distinguish Oakley, Carrera, Chanel, Persol or Dolce & Gabbana fakes from the original brand sunglasses.
2 tips on how to spot fake Prada sunglasses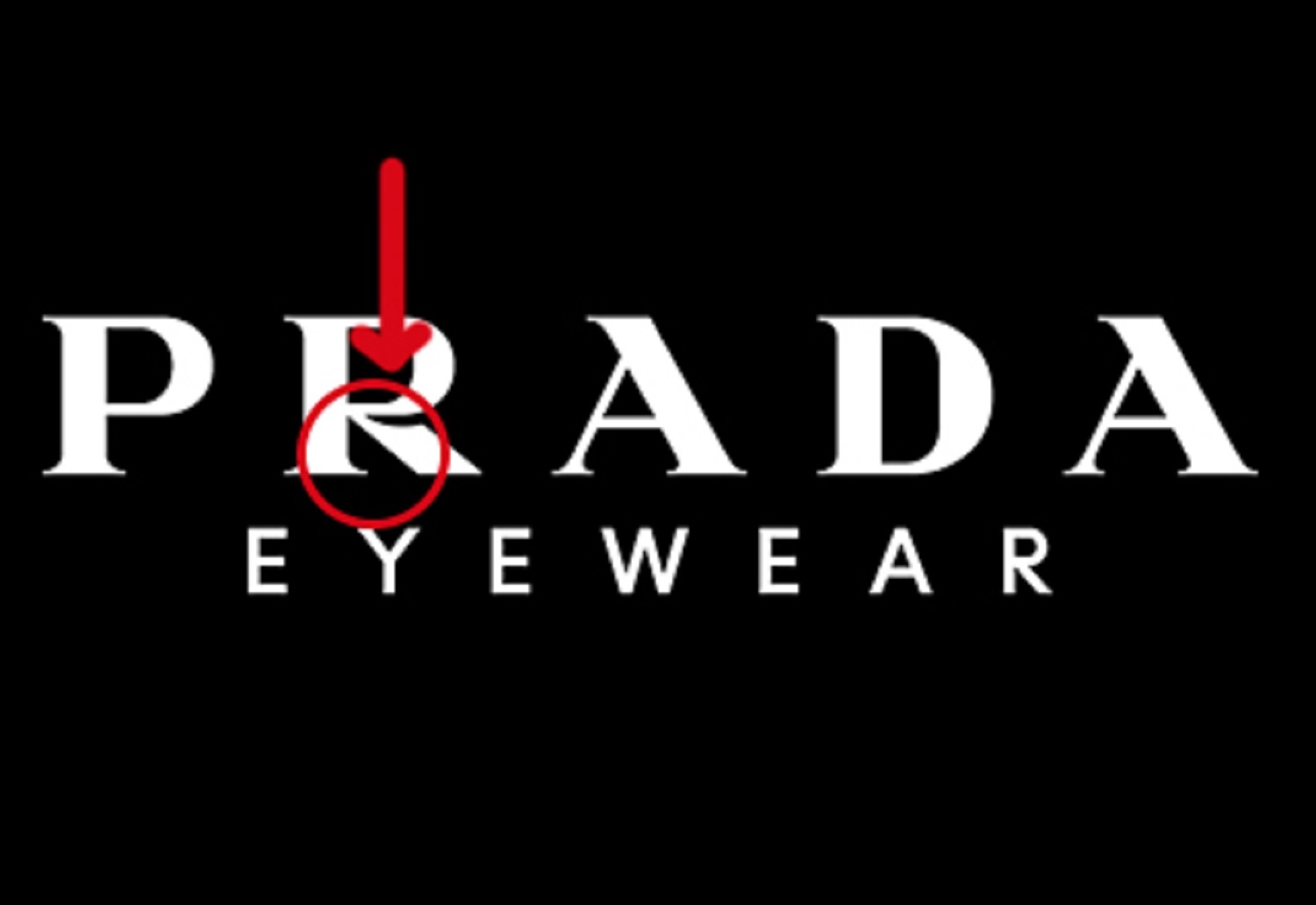 1. Check the logo
Pay attention to the logo, especially to the letter R – with the original sunglasses this letter has an unmistakable form.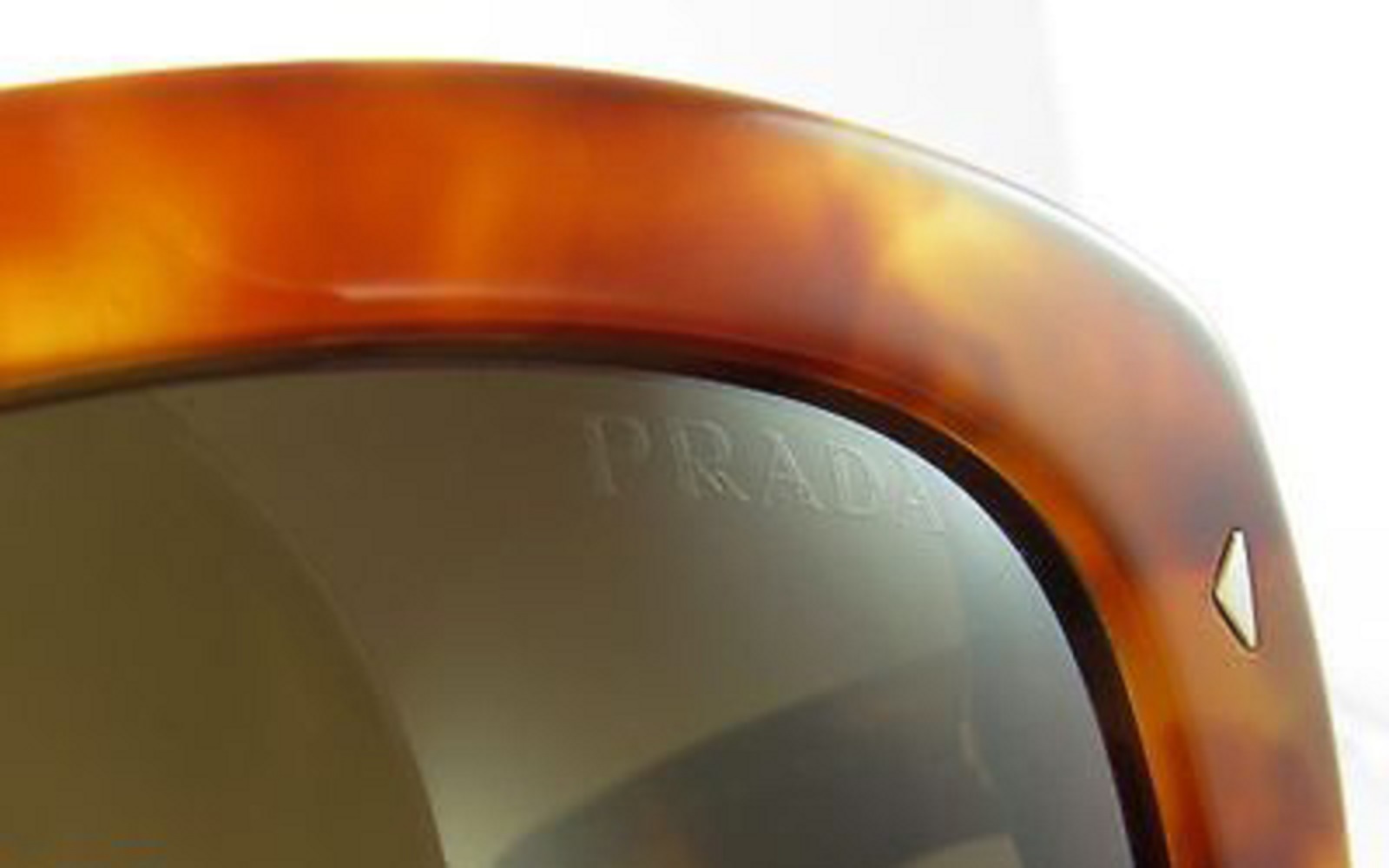 1. Check the lenses
The newer models have the serial number engraved on the right and the Prada logo engraved on the left lens.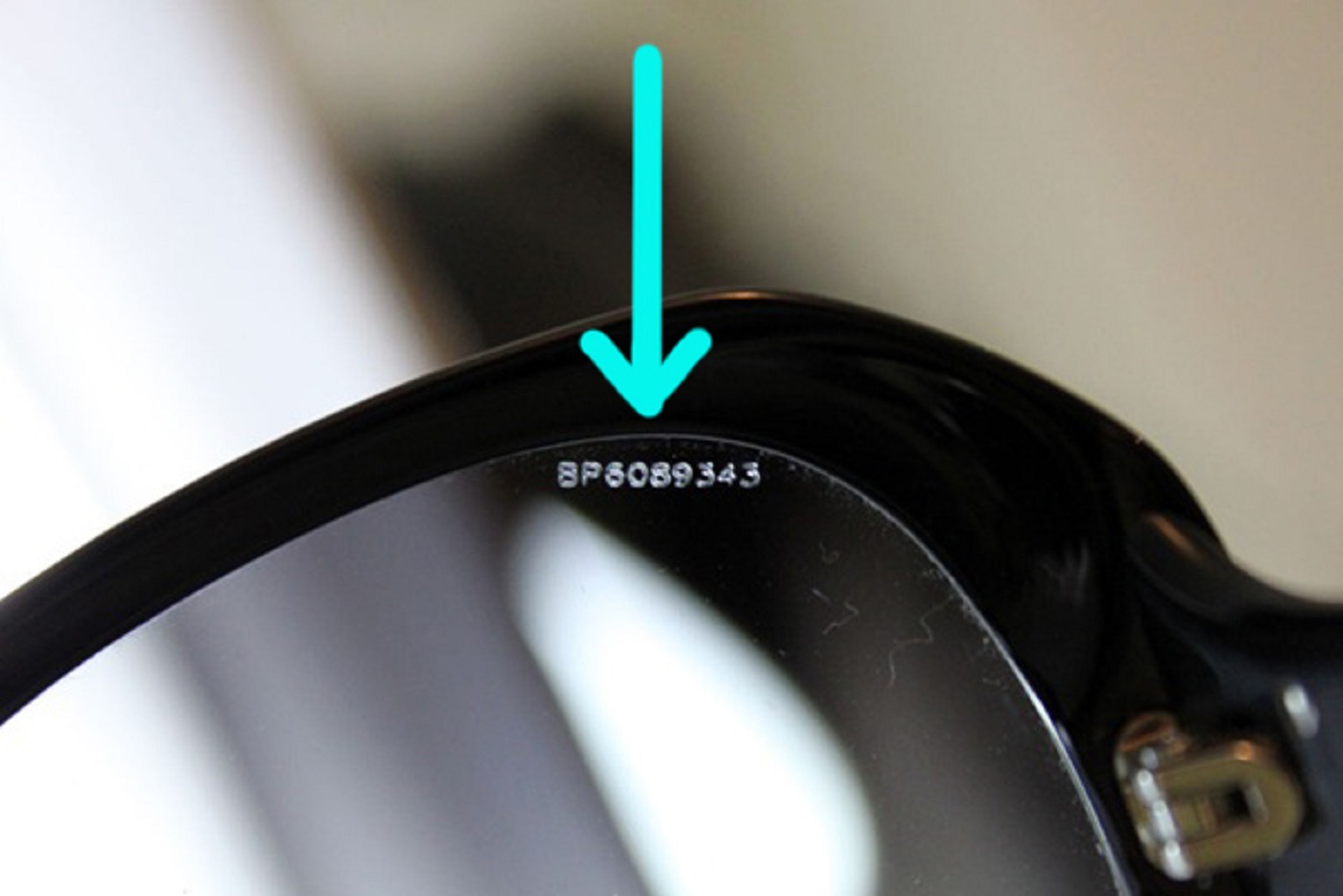 Best selling products