Dear Lentiamers.
For all contact lenses, for every occasion, for every body shape – we wanted to make sure that the presents from our "Free gifts with your shopping" special were as versatile as possible and useful for everyone. The offer ends on 3 April!


Which free gift will you choose?
Max OptiFresh 60 ml – one the most popular mini solutions. Get quality contact lens care when traveling.
Horien Aqua Comfort 15 ml – eye drops for especially challenging conditions. They will deal with dust, pollution as well as air-conditioning.
Pac a Mac – don't let spring weather surprise you! One size for men and women, can be used repeatedly.
I have made my pick and will add the free gift to my shopping!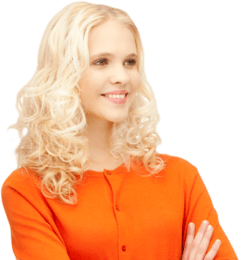 Choose your gift
Valid only for next 7 days
The special offer ends on 3 April and we have one gift per customer. Even if multiple orders are made, the solution, eye drops or Pac a mac will be added to your first purchase only.