Dear Lentiamers.
Moisturising solution, lubrication suitable for people with allergies and tweezers in a case. Place an order of any value and one of these gifts will be yours. The choice is yours. 


Which one will it be?
Max Optifresh bioplus 60 ml – multipurpose solution for all types of contact lenses. 93 % customer satisfaction rating.
Max OptiFresh 10 ml – artificial tears for all environments. For hot and cold weather, computer or sports. The classic bonus offer.
Tweezers with case – small – contact lens tweezers with silicone caps designed for easy and gentle handling of soft contact lenses.
Add the chosen bonus to your shopping for free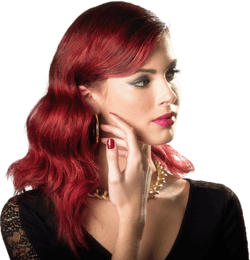 Choose your gift
Valid only for next 2 days
This special offer is valid until 1 May and we have one bonus item per customer. Even if more orders are made, the solution, eye drops or tweezers will only be added to your first purchase.