Dear Lentiamers.
Solution that doesn't spill and a case that you don't have to reach inside. Two presents with "unique qualities" that we have complemented with versatile eye drops. Which one will you add to your shopping? You have until the 26th of September.


Gifts to choose from
Biotrue Multi-Purpose 60 ml solution – travel pack with a special anti-leak cap.
Max OptiFresh 10 ml eye drops – for work, sport or leisure. Small pack, fast effect.
Pop case (touch-free) – original solution for contactless storage of lenses in solution.
Add your chosen gift to the shopping for free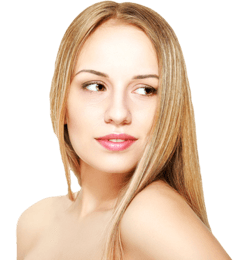 Choose your gift
Valid only for next 7 hours
The offer ends on the 26th of September and we have one gift per customer: if more orders are made, the solution, eye drops or case will be only added to your first purchase.