Dear Lentiamers.
There's not much to be improved on a contact lens case? Add a touchless Pop case to your shopping and find out that the opposite is true. Don't need a case? Choose a solution or a Pac a Mac as your free gift. The offer is valid until 13 November. 


Gifts to choose from
Zero-Seven Refreshing 80 ml. Versatile solution with a NO RUB system in a travel pack.
Pop contact lens case. Original in its design and use – first touchless case on the market.
Pac a Mac. Light, easy to pack, reusable. Handy in the city or countryside. Doesn't tear.
Add the chosen gift to your shopping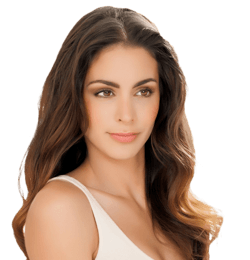 Choose your gift
Valid only for next 5 days
The special offer is valid until Monday 13 November. We have one gift per customer – even if more orders are made, the solution, case or a Pac a Mac will be only added to your first purchase.