Dear Lentiamers,
Solution, eye drops and a keyring with token – which free gift will you add to your shopping? 


Introducing the gifts for your shopping
Max OptiFresh Bioplus 60 ml with case – Practical mini pack for travel, sport or work. Also suitable for coloured lenses.
Max OptiFresh 30 ml (eye drops) – the biggest eye drops pack on the market. Perfect moisturising drops for any situation. At work, at home or during sport activities.
Keyring with token – helper from the "two in one" category. The token in a contact lens design works with all types of shopping trolleys.
Add the chosen gift to your shopping basket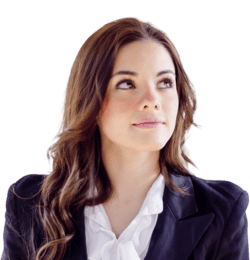 Choose your gift
Valid only for next 2 days
The offer ends on 29 January and we have one gift per customer: even if more orders are made, we will only add the solution, eye drops or keyring to your first purchase.