Dear Lentiamers,
A multi-purpose solution, eye drops for comfort on journeys, and a practical helper, with which you can apply lenses in all circumstances. Which one of the new gifts for the summer do you choose? The offer is valid until July 24. 


Here are the gifts that you can choose from:
Max OptiFresh 60 ml with case – multi-purpose solution with special ingredients that prevent lenses from drying out.
Horien Aqua Comfort 15 ml – eye drops for fast replacement of your own tears. Excellent in surroundings with air-conditioning.
Lens applicator – a hygenic and careful way of applying lenses without using your hands.
Add your chosen gift to your shopping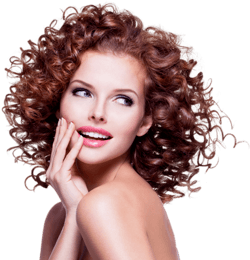 Choose your gift
Valid only for next 1 day
The offer is valid until July 24, and we have one gift per customer. Even if more orders are made, the solution, eye drops or the applicator will only be added to the first purchase.