Dear Lentiamers,
Refreshing solution, eye drops for travelling, eye pads for bags under the eyes. Springtime may still be far away, but why not get ready for it now. With our "free gifts for spring" that you can add to your shopping.


Pick your spring free gift and add it to your shopping
Zero-Seven Refreshing 80 ml with case – even lenses need "refreshing". Why not give this solution a try?
Max OptiFresh 10 ml – artificial tears in a pack that fits even in the smallest pocket, like the one in your sport outfit. It will always be at hand when you need it.
Eyeye (2 pieces) – no matter how you deal with spring tiredness, you will get rid of those dark circles under your eyes with these eye pads with cucumber and vitamins.
I have made my choice and will add it to the shopping basket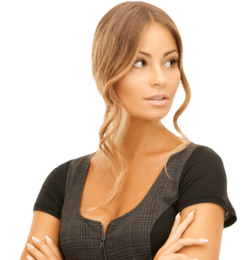 Choose your gift
Valid only for next 9 days
The offer ends on 12 March and we have one gift per customer: if more orders are made, we will add the solution, eye drops or eye pads only to you first purchase.