Dear Lentiamers.
Burning, itching, redness. Sounds familiar? The solution, eye drops and revitalising eye pads from our gift special are here to help you with irritated eyes. 


Choose your gift and add it to your shopping for free:
Zero-Seven Refreshing 80 m – it features a system of gradual release of moisturising components. Travel size. These are the two main bonuses of this top solution.
Max OptiFresh 10 ml – lack of sleep, dust, computer work. It doesn't matter what the culprit is, Max OptiFresh eye drops will help you in every situation.
Eyeye – cucumber eye pads – moss rose, camomile, cucumber: you will feel their power within seconds. All you need to do so is to place the pads on your eyes.
Add your chosen gift to the shopping basket for free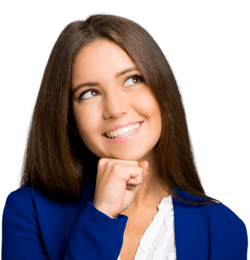 Choose your gift
Valid only for next 5 days
The offer ends on 24 October and we have one gift per customer – even if more orders are made, the solution, eye drops and eye pads will be only added to your first purchase.