Dear Lentiamers.
Autumn? It's dark when you go to work, it's dark when you leave…with fog, rain and the first snowflakes in between. Be safe and be seen – with a reflective band from our new gift bonanza! Or maybe you would prefer a solution or to travel in comfort? 


The choice is yours:
Biotrue Multi-Purpose 60 ml – versatile solution with three bio-inspirations. Anti-bacterial and suitable for sensitive eyes.
Travel pillow – doesn't take any space when deflated, provides comfort on a plane, bus or a train when inflated. Suede finish.
Reflective band – is it getting dark early? With this special one-size band, you will be seen from 200 meters away. Perfect for your arm, bike, push chair, handbag or rucksack.
Add the chosen gift to your shopping for free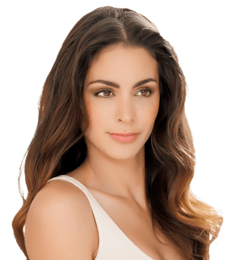 Choose your gift
Valid only for next 6 days
The special offer is valid until 21 November and we have one gift per customer. Even if multiple orders are made, the solution, pillow or band will be added to your first purchase only.