Dear Lentiamers,
I'm looking for a solution for sensitive eyes. I need really good quality eye drops. I want a stylish accessory for contact lens wearers. Three wishes that we can make come true. 


Which gift will you add to your shopping?
Horien Ultra Comfort 60 ml – solution with an optimum 7,4 pH. Gentle to sensitive eyes, travel pack.
Max OptiFresh 10 ml – our most popular eye drops of 2017. Fast relief and comfort for tired eyes.
Contact lens gloves – elegant gloves for him and her: a stylish accessory for winter clothing. One size.
I will add the chosen gift to my shopping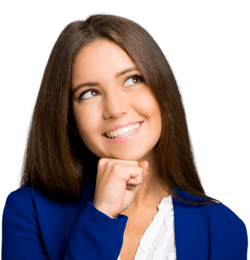 Choose your gift
Valid only for next 6 days
The offer is valid until 20 February and we have one gift per customer. Even if more orders are made, the solution, eye drops or gloves will be only added to your first purchase.