Dear Lentiamers.
Great in spring, summer and still great now – gifts from us will help you out all year long. Which will you add to your shopping for free this time? The offer is valid until 5 December.


Choose a free gift with your shopping
Max OptiFresh 60 ml – solution with a prolonged moisturizing effect to make wearing contacts more comfortable.
Revitalizing Eyeye pads – with chamomile and cucumber extract, these pads will help deal with your puffy eyes and will bring back their freshness.
Handbag holder – a practical way to have your bag at hand all the time. In a cafe, restaurant or at a business meeting.
Add the chosen gift to your shopping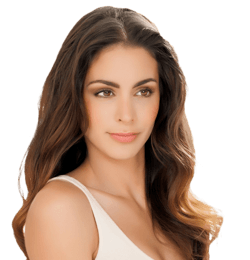 Choose your gift
Valid only for next 8 days
The offer ends on 5 December and we have one gift per customer: even if multiple orders are made, the solution, eye pads or holder will be added to your first purchase only.