Dear Lentiamers.
dry eyes, puffy eye lids, cracked hands. It only takes the summer sun a moment to cause pain. Protect yourself with our new gifts. Will you choose free relief for your eyes or your hands?


Gifts to choose from
Max OptiFresh 60 ml – solution that noticeably helps with eye cell regeneration. Perfect for hot days.
Max OptiFresh 30 ml – immediate relief for dry eyes as well as quick rinse for contact lenses that have been in for a long time. These eye drops can do both.
Aloe Vera cream 125 ml – provides a long-lasting moisturising effect, it also has great absorbing qualities so you don't have to worry about oily hands.
Add you chosen gift in the shopping basket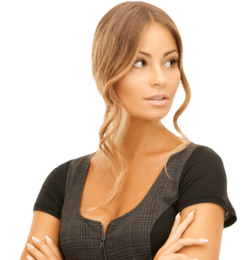 Choose your gift
Valid only for next 9 days
The offer is valid until 1 August and the following applies: only one gift per customer. Even if more orders are made, the solution, eye drops or cream will be only added to your first purchase.