Dear Lentiamers.
small at first sight! Such are gifts in a new special – universal solution, drops against eye fatigue, practical keychain. Add one free to buy. It is valid until February 27th. 


Gifts to choose from:
Max Optifresh bioplus 60 ml – solution in the "handbag" package. With a fixed closure. The customer satisfaction index is 93%.
Horien Aqua Comfort 15 ml – gentle droplets for dry eyes. By the wind, smog, air conditioning. They act instantly, just kick and blink.
Keychain with token – the token will come in handy every time you can't find a coin to use in a supermarket trolley.
I will add the chosen gift to my shopping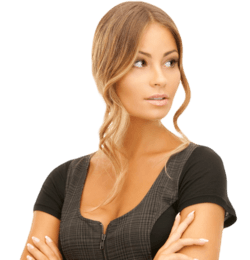 Choose your gift
Valid only for next 6 days
This offer lasts until February 27th. We have just one gift for each of you – even if you order more than once, the solution, droplets or keychain will only be added to the first purchase.