Dear Lentiamers,
contact lens shopping got a bit better again – place an order of any value and add a free gift to it. Which one will it be? The offer is valid until 28 August. 


Introducing free gifts:
Max Optifresh bioplus solution 60 ml – with three bio inspirations and 90 % customer rating. One of the most popular solutions in summer.
Max OptiFresh 30 ml – it will help you get rid of dry eyes quickly and comfortably.
Lens applicator – a hygenic and careful way of applying lenses without using your hands.
Add the chosen gift to your basket for free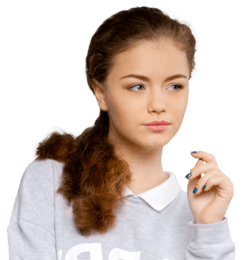 Choose your gift
Valid only for next 7 days
The special offer ends on 28 August, and we have one gift per customer. Even if more orders are made, the solution, eye drops or the applicator will only be added to the first purchase.