Dear Lentiamers,
The best-selling small solution in our e-shop, versatile eye drops and an applicator for more hygienic contact lens care. Our new special gifts have one thing in common – they make taking care of sensitive eyes easier and more pleasant.
Which one will you add to your shopping basket?
Solunate Multi-Purpose 50 ml
is a perfectly balanced new solution. A best-seller among small pack solutions.
Max OptiFresh 10 ml
eye drops provide fast relief from dry eye syndrome, no matter what caused it.
Contact lens applicator
will come in handy anywhere, when you can't wash your hands before contact lens application.
I want a free gift with my shopping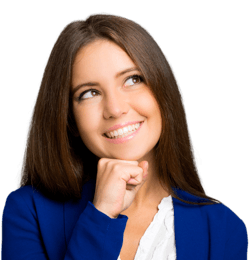 The offer is valid until 10 September and we have one gift per customer: even if more orders are made, the solution, eye drops and contact lens applicator will be added only to your first purchase.