Dear Lentiamers.
Solution for your handbag, eye drops for when you are at a computer and a bracelet that can save your life. Our three gifts for this week!


Introducing this week's gifts
Max Optifresh 60 ml – solution for a comfortable contact lens wear that lasts all day. Customer satisfaction index says it all – 93 out of 100 points.
Horien Aqua Comfort 15 ml – moisturising eye drops for home or work. Great help at a computer or in air-conditioned rooms.
Reflective band (bracelet) – for contact lens wearers who want to be seen. In fog, rain or after dark.
I made my pick and will add the gift to my shopping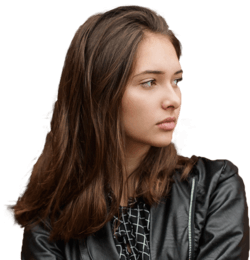 Choose your gift
Valid only for next 9 days
The special offer ends on 30 January and we have one gift per customer. Even if multiple orders are made, the solution, eye drops or band will be added to your first purchase, only.