Dear Lentiamers.
Solution that is basically made up of the same consistency as tears. Eye drops for fast relief in autumn weather. Inflatable pillow for your long journeys. Three gifts, three opportunities for more pleasant shopping and money saving. Which one will you pick? 


Gifts to choose from
Biotrue Multi-Purpose 60 ml – natural – a word that describes this solution to prove to be the best. In a travel pack.
Max OptiFresh 10 ml – artificial tears with fast and long-lasting effects. Perfect for autumn when you repeatedly go from warm to cold and back again.
Travel cushion – velvet comfort for a plane, train or a car. Takes up no space after deflating.
Add the free gift to your shopping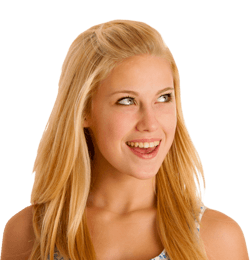 Choose your gift
Valid only for next 6 days
The offer ends on 3 October and the following applies: we have one gift per customer, even if multiple orders are made, the solution, eye drops or cushion will be only added to your first purchase.
Hi, I received your offer email to choose a free gift when placing an order. I tried selecting item "Eye Drops" with my order but received message "We are sorry but this discount couldn't be applied. This voucher code is not valid anymore. The voucher has expired. 3. 10. 2017". I was trying to place my order at 7pm on 03/10/17 and your offer email did not specify the offer would end before 7pm? Can you please tell me if there was a system error? I would like to know how I can get the free Eye Drops with my order? Thanks, Harry

Reply