Dear Lentiamers.
Travel solution in a "slightly bigger" pack, artificial tears to use when working at a computer, tweezers for touchless contact lens care. New gifts for your shopping, this time from the practical items category. 


Which gift will you add to your shopping?
Zero-Seven Refreshing 80 ml – fast solution for daily contact lens care with amazing moisturising qualities in even more challenging conditions (air-conditioning, mountains…).
Max OptiFresh 10 ml – artificial tears to use at a computer or in rooms with dry air. One drop in each eye will give you peace for hours.
Tweezers with a case – only 5,5 cm long, ideal for a steady hand.
Add the chosen gift to your shopping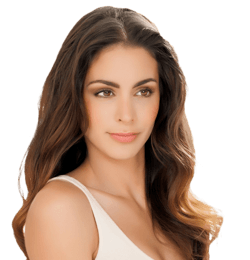 Choose your gift
Valid only for next 15 hours
The special offer is valid until 6 March and we have one gift per customer. Even if more orders are made, the solution, eye drops or tweezers will be added to your first purchase only.