Dear Lentiamers,
Spring is knocking on the door and we have three gifts for you to choose from. They will be perfect for nature walks, gardening or simply for everyday lens care. The offer is valid until 7 March.


Reward yourself with a practical gift
Zero-Seven Refreshing 80 ml solution – it provides ultra-fast lens cleansing and contains components for better hydration. Ideal for travels.
Max OptiFresh 10 ml eye drops – artificial tears for everyday use. Fast, effective and suitable for people with allergies.
Lilien 50 ml gel – solution for situations when you have no soap and water at hand. In 60 seconds, it will destroy 99.9 % of bacteria and viruses that could get in your eyes.
Click to add your chosen gift to the shopping basket


The offer is valid until 7 March (including)
and the following applies: only one gift per customer. Even if you make repeated orders, the solution, eye drops and gel will be only added to your first purchase.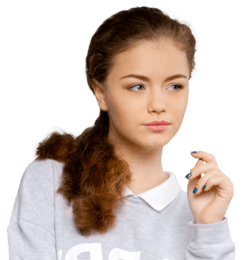 Choose your gift
Valid only for next 5 days