Dear Lentiamers.
Do you like practical gifts? We've got some! Choose a free versatile solution, eye drops for burning eyes or a helper for rainy days. You've got until 4 September. 


Practical gifts to choose from
Horien Ultra Comfort solution 60 ml – versatile, multipurpose, for sensitive eyes.
Max OptiFresh 10 ml – reliable artificial tears for everyday use.
Raincoat – comfortable and space-saving, one size for all.
Add the chosen gift to your shopping basket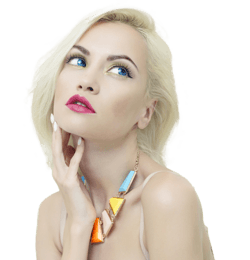 Choose your gift
Valid only for next 5 days