Dear Lentiamers,
Do you think that contact lens cases are boring? Not this one by Bonasse Enterprises which is new on offer – every case is an original or would you prefer one of the more "traditional" gifts? You can choose between maxi eye drops and a mini solution. Important – the offer is valid only until 15 March!


Gifts to choose from
Max OptiFresh bioplus 60 ml – multipurpose solution that revitalises eye mucosa.
Max OptiFresh 30 ml – the biggest pack of eye drops on the market. Suitable for people with allergies, they moisturise the eyes and don't irritate them.
Designer barrel contact lens case – stylish from top to bottom! Tall, see-through case with a cool print.
Add your chose gift to the shopping basket.


The offer is valid until midnight 15 March
and the following applies: only one gift per customer. Even if more orders are made, the solution, eye drops or case will be only added to your first purchase.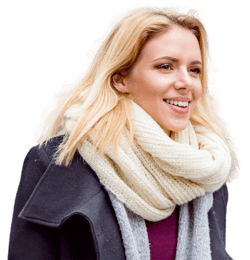 Choose your gift
Valid only for next 2 days