Dear Lentiamers.
Comfort for eyes and hands – that's how you could describe our new gift special. Soothing products that can be yours for free until 12 December. Which one will you add to your basket? 


Introducing free gifts:
Max OptiFresh solution 120 ml – exceptionally gentle, inspired by real tears. Travel size.
Antibacterial gel Bausch and Lomb – when you need to touch your eyes without being able to wash your hands. It destroys 99.9 % germs within one minute.
Pop contact lens case – original in its design and use – first touchless case on the market.
I will add the selected gift to my shopping basket for free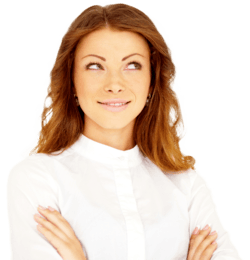 Choose your gift
Valid only for next 6 days
The offer ends on 12 December and we have one gift per customer. Even if multiple orders are made, the solution, gel or case will be added to your first purchase only.