Dear Lentiamers,
New solution, maxi eye drops, vitamin pads for tired eyes. These are the three new ways of making your contact lens shopping more pleasant. Which one will you choose? Don't leave it too long – the offer is only valid until 13 November. 


Choose a free gift with you order
Solunate Multi-Purpose 50 ml – new solution in our e-shop. Try it for free as a gift to your shopping. Expiry date 2021.
Max OptiFresh 30 ml – do you use eye drops more frequently in autumn? Then this maxi pack was made for you.
Eyeye – cucumber pads – vitamins and vegetable extracts for tired eyes. Provide comfort to your eyes.
Add the chosen gift to your shopping for free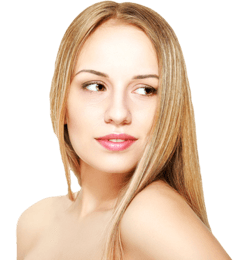 Choose your gift
Valid only for next 7 days
The special offer is valid until 13 November and we have one gift per customer: even if more orders are made, the chosen product will be only added to your first purchase.