Dear Lentiamers,
Your next order will be really worthwhile, more than ever, no matter how much you spend – we have one free gift for every customer to add to your next purchase.


Which one will you choose?
Max Optifresh bioplus 60 ml – it cleans, rinses, disinfects, stores, lubricates and hydrates. Complete lens care.
Max OptiFresh 30 ml – artificial tears in a family pack. They will remove dry eye syndrome symptoms, whether you wear lenses or not.
Eyemed case – universal, flat, in high contrast colours. You won't mix up your left and right lenses again.
Add the chosen gift to your basket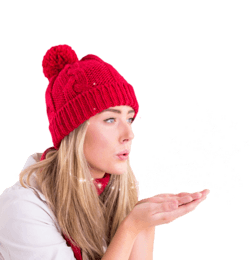 Choose your gift
Valid only for next 11 days
The special offer is valid until 6 December and we have one gift per customer. Even if more orders are made, the solution, eye drops or case will be only added to your first purchase.