Dear Lentiamers,
From all the presents that we've been adding for free to your shopping basket throughout the year, we have picked the three most popular ones. Which one will you choose this time?


The most popular gifts for free, pick one
Zero-Seven Refreshing 120 ml – solution for all-day care. It creates a layer of moisture between the contact lens and the eye which protects it from irritation for up to 15 hours.
Max OptiFresh 30 ml – has your winter holiday been longer than expected and you've run out of eye drops? That won't happen with these – this pack is really big, the biggest on the market, in fact. And now for free as well.
Handbag holder – we don't offer it for sale and you can only get it as a gift. This is particulary popular in the winter, since you wouldn't like to put your handbag on a wet and dirty floor, right?
Add the chosen gift to your shopping for free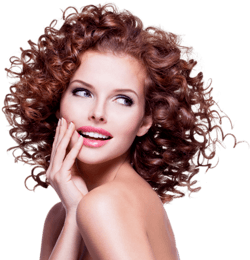 Choose your gift
Valid only for next 17 days
We give away the practical gifts until 3 January and we only have one per customer: even if more orders are made, the solution, eye drops or a handbag holder will be only added to your first purchase.