Hello!
We've got a small present ready for you until 20 December that will make winter more pleasant for all contact lens wearers. Will you pick travel solution, eye drops or lip balm?


Choose your gift
ReNu MultiPlus 60 ml – versatile travel solution; customer rating 93%.
Max OptiFresh 30 ml – eye drops in a pack for winter family holidays.
Lip balm – fast care for dry and cracked lips, ideal for mountains or anywhere else.
Add your chosen gift to your shopping basket


The offer is valid till 20 December
and the following applies: only one gift per customer. Even if more orders are made, the solution, eye drops and lip balm will be only added to your first purchase.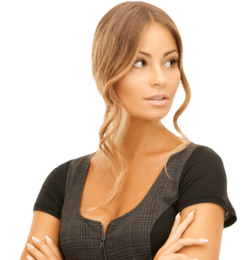 Choose your gift
Valid only for next 2 days