Dear Lentiamers,
New free gifts for you all. Three gifts, three options to make your lenses and solution shopping more pleasant until April 9th.
Eye solution with natural components, soothing tear drop substitution or a handy baggage tag. Which of the following free gifts will you add to your shopping?
Zero-Seven Refreshing 80 ml solution – with similar pH as healthy tears, it contains the same lubricant as your eyes. Travel solution even for the most sensitive eyes.
Max OptiFresh 10 ml eye drops – eye drops that were made for spring. They offer almost a 100 % substitution of tears with immediate effect.
Luggage tag – a different type of baggage tag. Made from durable plastic with a contact lens design, it can be used and re-used.
Click on your chosen gift and add it to your shopping basket.


The offer finishes on April 9th
and the following applies: only one gift per customer. Even if more orders are made, the solution, the eye drops or the tag will be only added with your first purchase.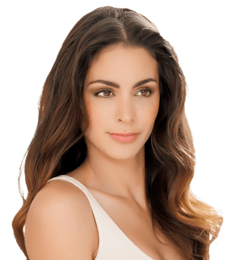 Choose your gift
Valid only for next 5 days