Dear Lentiamers,
How would you like to get your hands on the best rated solution, the most used eye drops or a revitalizing eye mask, which removes dark circles under your eyes and alleviates headaches? Choose one of our most sold products, and add a free gift in your next order. The offer is valid until August 21. 


Here are the gifts which you can choose between:
Zero-Seven Refreshing 80 ml – You have rated it ten times so far, and ten times, it got a 100 %. Fast solution with lasting hydration.
Max OptiFresh 10 ml – the most used eye drops at present. They reliably replace your own tears; even in demanding conditions.
Cooling eye mask – first aid for red eyes and headaches. It´s also a good aid for migranes.
Add the chosen gift to your shopping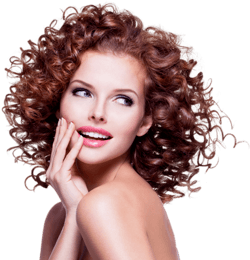 Choose your gift
Valid only for next 12 days
This special offer lasts until August 21, and there is one gift per customer. Even if multiple orders are palced, the solution, eye mask or the eye drops will only be added for free to the first order.