Dear Lentiamers,
The gifts from our new promotion aim to make wearing contact lenses easier, when you're on the move. For your handbag, gym or weekend trips… 


Which one will you add to your shopping for free?
Max OptiFresh 60 ml with case – Practical mini pack for travel, sport or work. Also suitable for coloured lenses.
Max OptiFresh eye drops 30 ml – Fast results, exceptional efficiency for such a small size. This is the biggest pack available.
Tweezers with case (small) – Practical helper for easier contact lens manipulation, will always come in handy.
Add the chosen gift to your shopping basket for free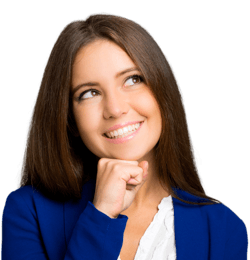 Choose your gift
Valid only for next 8 days
The offer ends on 31 October and we have one gift per customer – even if more orders are made, the solution, eye drops or tweezers will be only added to your first purchase.