Dear Lentiamers.
A solution that was made for spring weather, eye drops for air-conditioned places and an "anti-boredom pack". Which one of the May bonuses will you add to your shopping? The offer is valid until 17 May.


Introducing free bonuses
Zero-Seven Refreshing 80 ml – spring solution with gradually released moisturizing components and efficient removal of pollen and dust particles.
Horien Aqua Comfort 15 ml – eye drops with a system to support tear production for dusty places and air-conditioned rooms. Suitable for people with allergies.
Playing cards – eight games in one pack. Fun for adults and children alike.
Add the chosen bonus to your shopping for free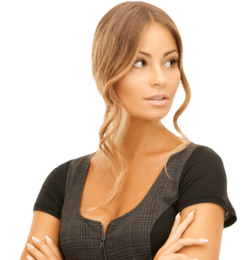 Choose your gift
Valid only for next 8 days
The special offer ends on 17 May and we have one bonus per customer. Even if more orders are made, the solution, eye drops or playing card will be only added to your first purchase.