Dear Lentiamers,
Maximum effect, maximum comfort – gifts for your shopping from our new special can do everything to the max. You can even tell by their name with two of them ;) Which one will you choose? You have until June 20 to decide. 


Introducing the free gifts:
Max OptiFresh 30 ml – small solution for travel and sport. For every weather, and for all contact lenses.
Max OptiFresh 10 ml – if you need immediate effect, add these eye drops to your contact lens kit. They will provide instant relief for the eyes.
Contact lens applicator – a tool made especially for ladies with longer nails. But these contact lens tweezers will come in handy on other occasions as well, such as during sports.
I made my choice, and I will add the free gift to my shopping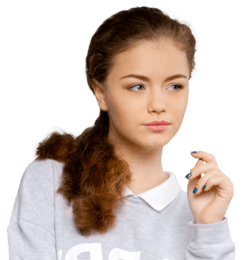 Choose your gift
Valid only for next 8 days
The offer is valid until June 20, and we have one gift per customer. Even if more orders are made, the solution, eye drops or the applicator will only be added to the first purchase.