Hello!
Small in size, but with big impact. In our "add a free gift to your order" special offer, this time you can choose items that will not get in your way no matter where you take them. Valid until October 4th. 


Which one will you choose?
Max OptiFresh bioplus is a solution for all types of contact lenses. The 60 ml volume pack is ideal for the plane, your sports or handbag.
Artelac UNO are disposable moisturizing eye drops in a hygienic pack that contain no preservatives. All you need to do is open them, apply and throw them away.
Wet wipes come in handy whenever you need to clean your hands – before meals, after exercise or when handling your contact lenses.
Click here to add the gift to your basket.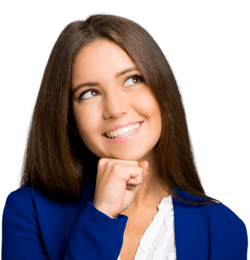 Choose your gift
Valid only for next 1 minute