Dear Lentiamers.
small dimensions, big performance. This time, we have picked free gifts from the "little something that can save the summer" category. On holiday, at home or at work. The offer is valid until 24 July.


Choose the gift to add to your shopping:
Max OptiFresh 60 ml – multi-purpose solution is ideal for all types of soft contact lenses and promotes long-lasting comfort.
Max OptiFresh 10 ml – eye drops that can deal with air-conditioning, heat or wind. The perfect size if you're travelling as a couple.
Luggage tag – lost luggage with contact lenses in it? That won't happen with this stylish tag.
Have you picked? Add the gift to your shopping for free!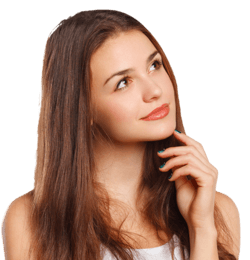 Choose your gift
Valid only for next 7 days
This offer is valid until 24 July. There is one free gift for every customer. Even if multiple orders are made, the solution eye drops and luggage tag will be added to the first purchase only.