Dear Lentiamers,
we are introducing new gifts. Will you add a free solution, eye drops or a gel to your shopping? The choice is entirely up to you. The offer is valid until 12 June. 


Introducing free gifts
Biotrue Multi-Purpose 60 ml – solution that takes as good care of the eyes as tears. Size suitable for a plane.
Horien Aqua Comfort 15 ml – reliable eye drops for everyday use. Can be used with contact lenses. Relief will come in a few blinks.
Lilien gel 50 ml – substitutes water and soap – only one drop will destroy 99,9 % of bacteria and viruses. Doesn't leave hands greasy.
Did you choose? Add the gift to the shopping basket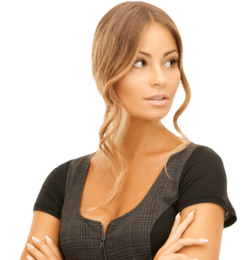 Choose your gift
Valid only for next 12 days
The special offer ends on 12 June and we have one gift for everyone – even if more orders are made, the solution, eye drops or a gel will be only added to the first purchase.