Dear Lentiamers,
At home, at work, when travelling. The gifts you are choosing today can be used everywhere at any given time. Which one is your favourite? Add it to your shopping cart until 13 June. 


Pick your free gift
Max Optifresh bioplus 60 ml solution – expert in prolonged lubrication. It will keep lenses moist even at the end of the day.
Systane Ultra 3 ml eye drops – great help for gritty eyes. one of the most efficient eye drops for dry eye syndrome.
Lilien antibacterial gel – when you need to touch your eyes without being able to wash your hands. It destroys 99.9 % germs within one minute.
Have you decided? Add the gift to your shopping.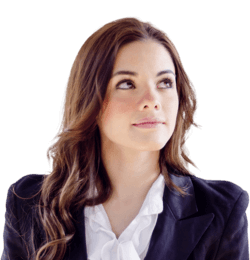 Choose your gift
Valid only for next 6 days
The offer is valid until 13 June, each customer gets one gift – even if more orders are made, the solution, eye drops or gel will be added to your first purchase only.