Dear Lentiamers,
Travel solution, moisturizing eye drops or a regenerating mask? Which one of the free gifts will come in handy for you this time? You have until May 30 to choose. 


Introducing the gifts:
Max OptiFresh 60 ml – versatile solution for all types of soft contact lenses. Amazing for traveling or sport. It will fit your pocket or handbag without problems.
Max OptiFresh 10 ml – reliable eye drops for easy eye moisturizing. They will deal with pollution, heat, wind and air-conditioning.
Cooling eye mask – it will only take a minute for your puffy eyelids and the dark circles under your eyes to disappear. This mask also helps with migraines and headaches.
Add the chosen gift to your shopping basket for free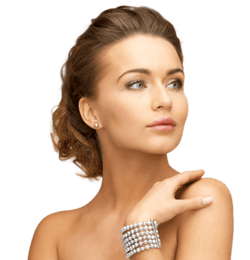 Choose your gift
Valid only for next 12 days
The offer is valid until May 30and we have one gift per customer – even if more orders are made, the solution, eye drops or a mask will be only added to your first purchase.