Dear Lentiamers.
Which one of the gifts for "Happier Christmas" will you add to your shopping? The offer is valid until 21 December. 


You can choose from:
ReNu MultiPlus 60 ml – in the words of one of our customers: "Even when you leave the lenses in this solution for a shorter period due to a long night, there won't be any trouble". Fast and efficient solution.
High-visibility band – stay safe and be seen. One size, self-coiling.
Regenerating eye mask – it will bring the freshness back to your eyes and help you get rid of puffy eyes and headaches. Can be used hot or cold.
Add the chosen gift to your shopping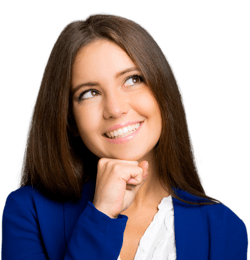 Choose your gift
Valid only for next 1 minute
The special offer ends on 21 December and we have one gift per customer. Even if multiple orders are made, the free solution, band and mask will be added to your first purchase only!