Dear Lentiamers.
We are giving away a present – and we've got one for you, too. 


Which one will you choose?
Max OptiFresh 60 ml with case – travel-size solution. It cleans, rinses, disinfects, moisturises, removes protein and lubricates lenses.
Max OptiFresh eye drops 10 ml – relief for your eyes when working at a computer that will also deal with air-conditioning. Can be used with contact lenses.
Gloves – knitted gloves in one size make the perfect accessory to winter and autumn outfits.
I have made my pick and will add the gift to my shopping basket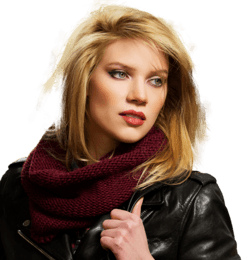 Choose your gift
Valid only for next 2 days
The special offer is valid until 13 February and we have one gift per customer. Even if multiple orders are made, the solution, eye drops or a gloves will be added to your first purchase only.