Dear Lentiamers,
We have another gift special for every occasion ready for the start of September. Which one will you add to your order? 


introducing gifts to choose from:
Zero-Seven Refreshing 80 ml – popular solution with a tear film protection. For travelling, sports or to be used as a spare solution at home.
Max OptiFresh 30 ml – the biggest pack of eye drops in stock. Ideal as a family pack.
Luggage tag – in a blue contact lens design with a sturdy strap, it will last more than just one holiday trip.
Add the chosen gift to your shopping for free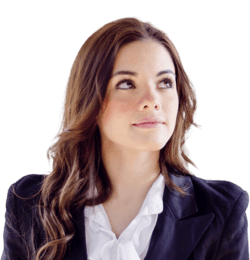 Choose your gift
Valid only for next 10 days
The offer is time limited and ends on 10 September. We have one gift per customer: even if more orders are made, the solution, eye drops or a luggage tag will be only added to your first purchase.