Dear Lentiamers,
The best rated solution, the biggest pack of eye drops, the silliest contact lens set. Our newest special gifts are full of superlatives. Which one will you add to your shopping? Add one for free until February 21st.


Please choose your favorite:
ReNu MultiPlus 60 ml – mini solution with a 93% customer rating.
Max OptiFresh 30 ml eye drops – the biggest pack of artificial tears on the market for everyday use.
Travel set – fun motif that hides a case, tweezers and a bottle for solution.
Add one for free with your shopping


Choose yours until February 21st
and the following applies: only one gift per customer. Even if more orders are made, the solution, the eye drops or the travel set will only be added with your first purchase.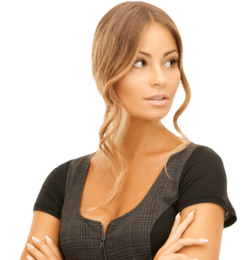 Choose your gift
Valid only for next 6 days