Dear Lentiamers.
A penny saved is a penny earned. With our new gift special, you can save money on contact lens care aids that everyone needs sometimes. 


Which one will you choose? Introducing the gifts:
Zero-Seven Refreshing 80 ml – reliable solution for travel or home care. With fast cleaning effects.
Max OptiFresh 30 ml – artificial tears for everyday use. The biggest pack on the market.
Contact lens applicator – long nails, worsened hygienic conditions. For easier contact lens application.
Add the selected gift to your shopping basket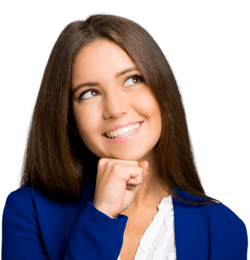 Choose your gift
Valid only for next 8 days
The offer is valid until 29 August and we have prepared one gift per customer – even if multiple orders are made, the solution, eye drops or applicator will be added to your first purchase only.