Dear Lentiamers,
Is it time to order lenses again? Don´t forget to add one of the new free gifts to your order. The offer is only valid until September 18. 


Introducing the gifts:
Max OptiFresh 60 ml – universal mini solution for comfortable use of all kinds of contact lenses.
Max OptiFresh 10 ml – eye drops for extra fast hydration. Maximum effect in minimum time.
Blue POP case – with a special mechanism which enables you to handle the lenses without having to touch them.
Have you chosen your gift yet? Add the free gift to the shopping basket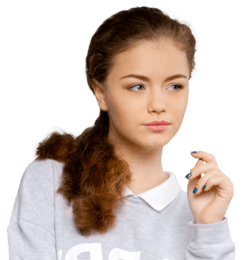 Choose your gift
Valid only for next 13 days
This special offer is valid until September 18, and we have one gift available per customer. Even if multiple orders are placed, the solution, the eye drops or the case will only be added for free to the first order.