Dear Lentiamers.
New gift special? Choose one of the three options and add it to your shopping. The offer is valid until 17 October. 


Take your pick:
Horien Ultra Comfort 60 ml – versatile solution in a travel pack. Its composition is also suitable for people with allergies.
Max OptiFresh 30 ml – simple and fast solution for the "burning eye" problem. Suitable for people who don't wear contact lenses as well.
Pac a mac – an autumn weather aid. In a sturdy case with a carabiner that you can attach to your handbag with.
Add the chosen gift to your shopping basket for free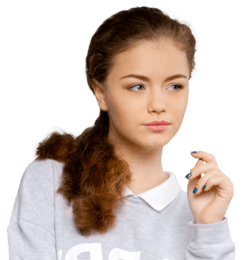 The offer is limited and ends on 17 October. We have one gift per customer – even if more orders are made, the solution, eye drops or Pac a mac will be only added to your first purchase.