Dear Lentiamers,
Fast shopping means saving money. At least in our e-shop – until 21 November. Till this date, we have a choice of three gifts for you. You decide which one you would like to receive. 


Introducing the gifts
Biotrue Multi-Purpose 60 ml. Solution for natural contact lens care. Gentle to the eyes, suitable for people with allergies.
Max OptiFresh 30 ml. The biggest available pack on the market. Relief for the eyes in this windy and rainy time of the year.
Reflective band. Is it getting dark early? Be seen from 200 meters away! One size, to fit on the arm, rucksack or even a pushchair.
Add the chosen gift to your shopping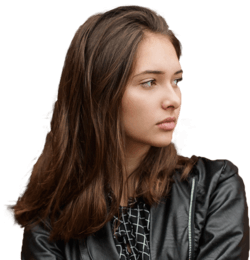 Choose your gift
Valid only for next 7 days
The special offer ends on 21 November and we have one gift per customer. Even if more orders are made, the solution, eye drops or reflective band will be added only to your first purchase.