Hello!
Two days until Christmas Eve? We are already giving out gifts. Will you choose travel solution, eye drops for sensitive eyes or hand cream? You have until midnight only to decide.


Which one will you choose?
Max Optifresh bioplus 60 ml – travel solution inspired by nature.
Artelac UNO 2 × 0,6 ml – eye drops in a special single dose vial. No preservatives.
Naturalis Almond cream 125 ml – gentle cream that protects your hands from getting dry and cracked.
Add the gift to your basket. Until midnight only!


The offer is valid for one day only – 22 December 2016
, and the following applies: only one gift per customer. Even if more orders are made, the solution, eye drops or cream will be only added to your first purchase.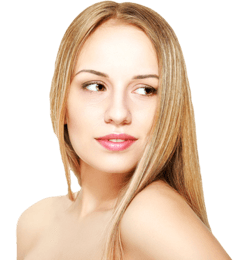 Choose your gift
Valid only for next 1 day