Dear Lentiamers,
Summer holiday preparation starts with us! Which gift will you add to your shopping for free – travel solution, maxi eye drops or a travel pillow?


Gifts you can choose from:
Max OptiFresh 120 ml – one of the best rated mini solutions with a 93% rating in the customer satisfactory index.
Max OptiFresh 30 ml – the perfect choice when you need a really big pack of eye drops.
Travel pillow – a handy item that will help you deal with tiredness in a contact lens design.
Have you picked? Then add the gift for your shopping.


Important: the offer is valid until 6 June and the following applies:
only one gift per customer. Even if you place multiple orders, the solution, eye drops or the travel pillow will be only added for free to your first purchase.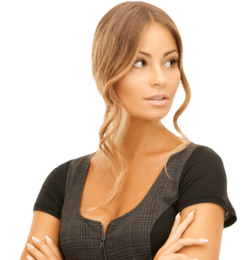 Choose your gift
Valid only for next 8 days