Dear Lentiamers.
A special pH-balancing solution, moisturising eyedrops to tackle discomfort and a case with distinct colours for left and right. Which one will you add to your shopping for free? The offer is valid until 18 April! 


Choose a gift with your shopping:
ReNu MultiPlus 60 ml – Mini solution with boric acid that goes the extra mile by balancing the pH of contact lenses.
Horien Aqua Comfort 15 ml – Moisturising eye drops for dusty or air-conditioned environments with a 93 % customer satisfaction rate.
Eyemed case – A versatile case with two contrasting colours. You will never get your left and right lenses mixed up again.
Add your chosen gift to shopping basket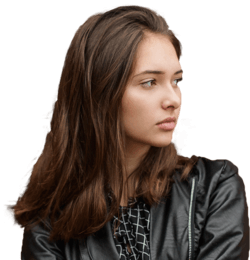 Choose your gift
Valid only for next 8 days
This special offer ends on 18 April and there is only one gift permitted per customer. If subsequent orders are made, a free gift will only be added to the first purchase.